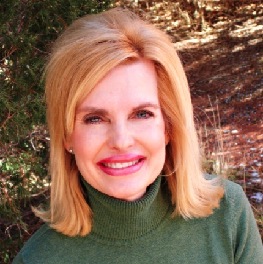 TEXAS OFFICE (719) 487-1760
COLORADO OFFICE (719) 487-1760
Fax (719) 487-1755

Email: gray.matter@mindspring.com

GENERAL MAILING ADDRESS
18695 Shiloh Ranch Drive, Suite 202
Black Forest, CO 80908

A portion of GNA's services are frequently covered by major medical insurance. We are happy to call and inquire what the parameters of coverage are for your insurance company. We will also file your insurance, at no charge. Fees vary according to the specific service performed.

Left - GNA is a Mom and Pop operation. Pictured is Dr. Gray's wife, Debbi. She is the person answering the phones and returning calls. Debbi spends ample time, in a relaxed manner, speaking with you about your youth's unique situation.